"It doesn't make sense to hire smart people and tell them what to do; we hire smart people so they can tell us what to do."
- Steve Jobs
Have you ever seen a colleague in your office staring deeply into that non-existing point in space with a "switched off" expression on their face? Do you ever wonder what they're thinking about? Or maybe they are literally just…thinking? What if that person was then frozen in that pose for the next 5 minutes, or half an hour? Would you still feel ok with it? How do you react? Would you question if they are taking their job seriously or 'not working'? Perhaps you assume that they are dealing with some outside-of-work issues… all while you smash your given work task by task..

Did you ever think that some people just work differently to others?
Say, for instance, that you are this person's manager…do you flag this behaviour or allow it? (I can hear someone grunting and saying - "c'mon let's do some work here!")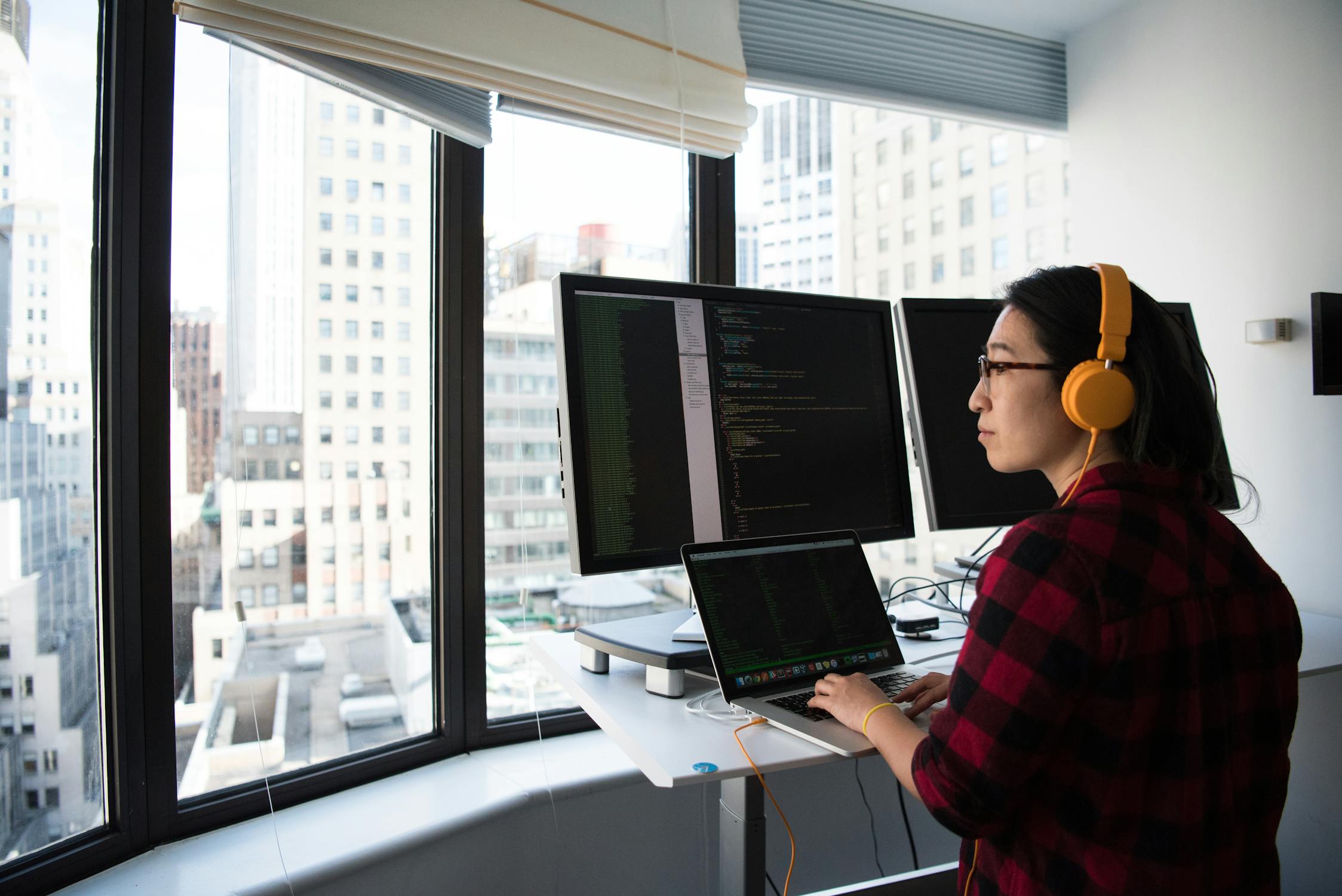 Ask yourself, is your workspace embracing a desire to think and be creative? I hear this so often from software developers that I work with - "I want to move to a place I can be more creative and innovative, where my ideas will be appreciated". How many workplaces really are open for free thinking and freedom of expressing new ideas?
The world is changing, a new generation of open-minded, tech-savvy millennials (with the world at their fingertips) are taking over the workforce, bringing a whole new dimension to the ways of the working world.
I don't quite get at which point creativity becomes a dangerous thing in organisations. Creativity is the power of startups, but together with growing and becoming more structured, we are given more and more instructions and driven KPIs (which, in essence, is not bad!) but we lose the space to express our thoughts - not to mention implementing them too.
The problem is that when we start building upon our work environments, we expect people to work in the same way, predicting working patterns, so we can budget easier, manage workflows and create plan projects to the T.
By implementing a workplace in this way, the creativity slowly dies… We become conformists and 'zombie-like' among one another - with the 9-5 working hours and compulsory office attendance, limited to our desk space with no freedom. As a result, we act very cautiously about our work presence - as I just recently heard during a developer talk in Newcastle - someone had gotten fired due to being too 'open to talking about their personal problems and concerns' in work…

How can we save our creative minds and freedom from being over-limited by instructions and rules?
Example 1: I asked this question to attendees of the Business Analyst Meetup and there was a couple of interesting ideas shared around it. One of these was idea inspired by NETFLIX culture (and a presentation about that) talking about how teams are most efficient when there is a combined level of freedom together with high (but realistic) expectations set.
So, what can you do as a decision-maker in the office?
Give the opportunity for people to work in their own way - Simply said - don't tell people that they have to replicate Tyne Bridge. Just ask them to figure out how to get from one side to the other of River Tyne.
Example 2: Two students which had the same task - to create clay figures - however - they had different measuring points. Student A was set specific rules, for example, what thickness the product would be. While Student B was given creative freedom and measured on the end product.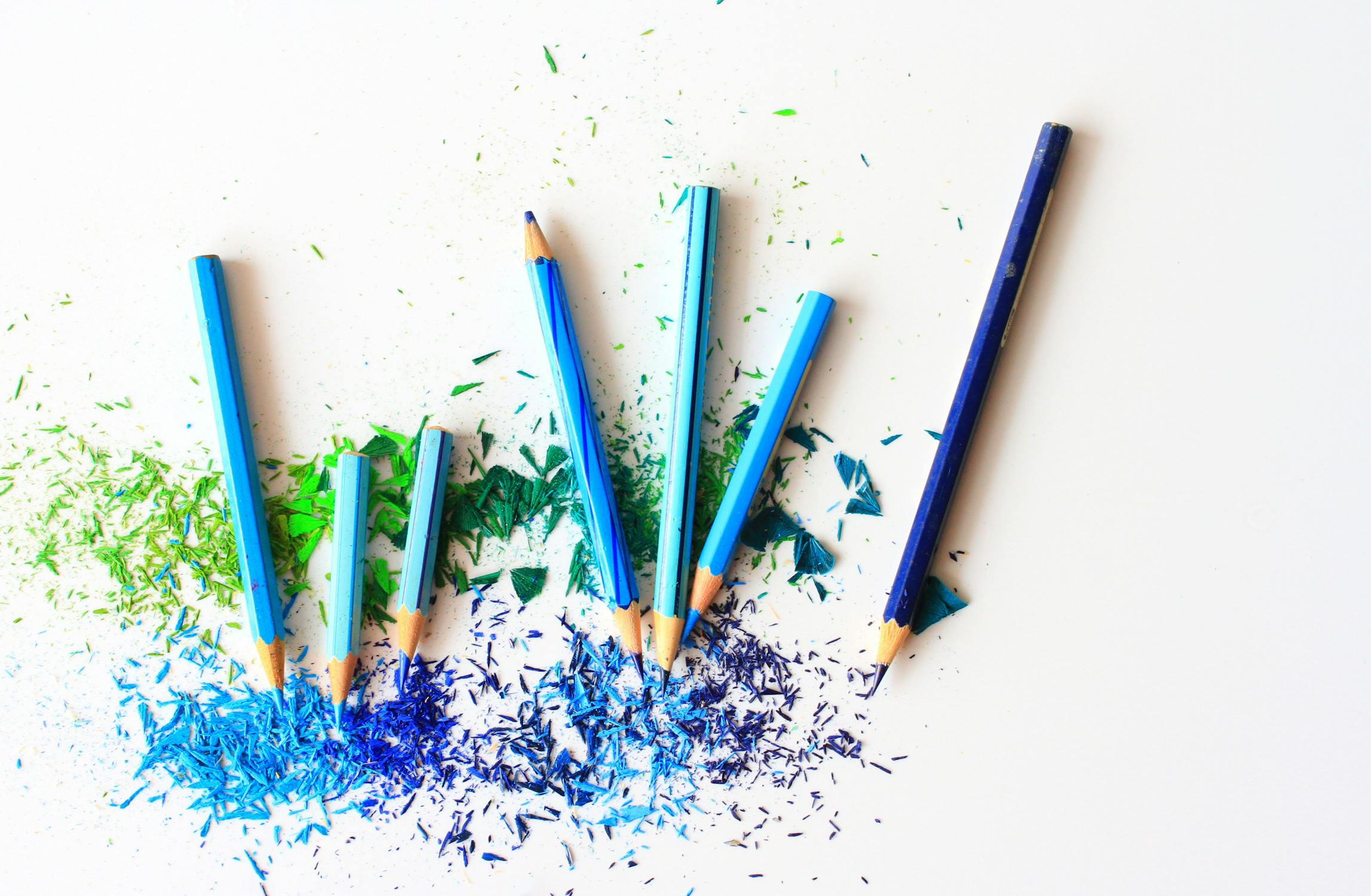 As you can imagine, Student A was extremely stressed (wasting energy) trying to fulfill the objectives to pass the test and exactly match the criteria.
Student B created fantastic figures, went completely bold and explored as they had no limits to the way they did it.
So, maybe the solution should be a combination of both - freedom of thinking and tactically set KPIs? This is down to you to trial and error with your teams.
I think it's very important to embrace the culture of thinking together with supporting creativity instead of pushing employees to follow strict and detailed rules. I'm lucky enough to work in such an environment, but are you or your employees?
I would love to hear your points of view - what is important to you in creating freethinking workspaces?
Let me know!
Thanks to Anna Dyderska for her contribution to our blog this week!
Who Are Ronald James?
We are a leading niche digital & tech recruitment specialist for the North East of England. We Specialise in the acquisition of high-performing technology talent across a variety of IT sectors including Digital & Technology Software Development.
Our ultimate goal is to make a positive impact on every client and candidate we serve - from the initial call and introduction, right up to the final delivery, we want our clients and candidates to feel they have had a beneficial and productive experience.
Contact our Team
If you're looking to start your journey in sourcing talent or find your dream job, you'll need a passionate, motivated team of experts to guide you. Check out our Jobs page for open vacancies. If interested, contact us or call 0191 620 0123 for a quick chat with our team.
Let's be Friends!
Follow us on our blog, Facebook, LinkedIn, Twitter or Instagram to follow industry news, events, success stories and new blogs releases.
Back to Blog